Vesoi
Web site: http://www.vesoi.com/
Country: Italy
Vesoi Company was founded in 1981 and started its activity as a manufacturer of glass for lighting fixtures, but soon it became full-scale lighting manufacturer. Designers are led by the passion to lighting and simplicity; style, functionality and high quality are combined in luminaires. Fixtures by Vesoi are always unique and one of a kind.
Made in Italy
All products are made in the native land of the company – in Italy. Quantity plays less than quality, and that is why each luminaire has a long way from workshop to end-buyer. As a result, a client receives high-quality and durable fixture.
Eco-design
Many manufacturers, in chase of style and profit, neglect the fact that our planet is in danger. The distinctive feature of luminaires by Vesoi is that they are created with care for the environment. In this way, company thinks about either nature or customer.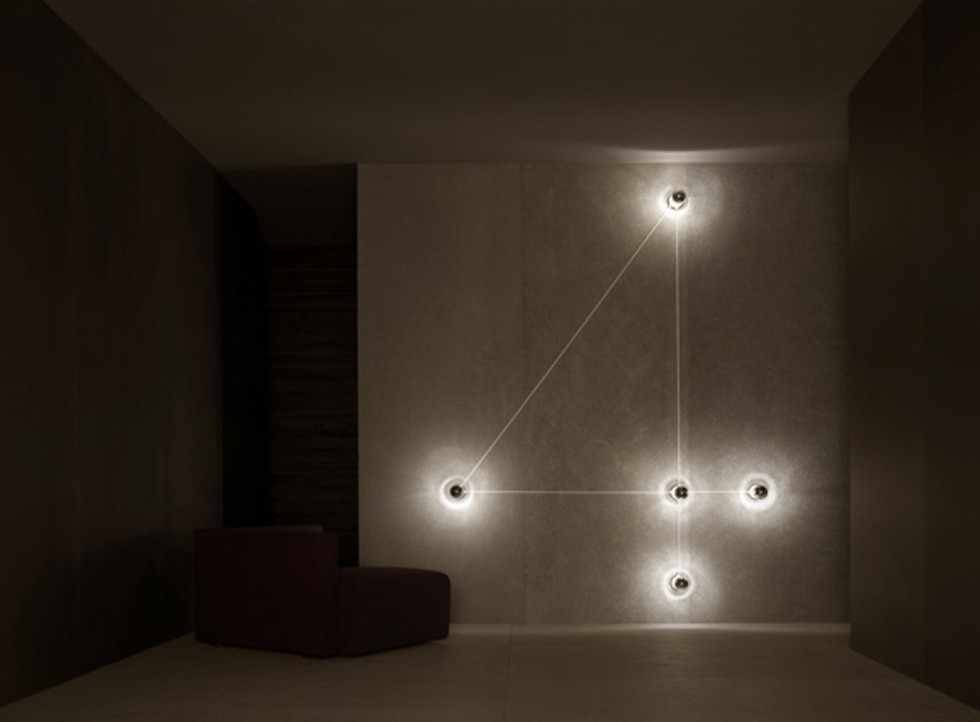 Wide range of products
Luminares by Vesoi are distinctive and original. They are table, ceiling, recessed, wall and floor lighting fixtures of various sizes, colors and shapes. They spark imagination and kind of flirt with you, wrapping everything with its warm light and not giving darkness to absorb space.
You can buy luminaires by Vesoi in Ukraine and Kiev or look through the latest catalogue online here, on Sun Trade website. You will be satisfied with your choice!
Online catalog Vesoi
Vesoi Catalogue 2016