The company BOVER introduced to the market new products in 2012
28.03.2012
BCN
The rounded contours, size and glossy surface are characterized this wall lamp as an excellent example of modern design. The depth of the wall lamp is only 12 cm, which allows you to use it for illumination of corridors, mirrors or zones in which there is needed a direct illumination.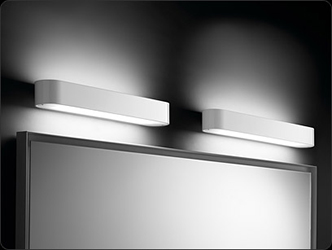 CALA
CALA – is created in a contemporary style that emphasizes its concise form and simple lines. Lacquered shiny body is fully according to the latest trends of the season. Despite the fact that it is not a transparent, CALA is different for it's pleasant, soft light, thanks to a quite large the diffuser, which is located inside the fixture.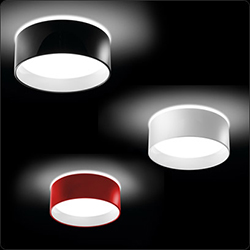 MAXI
MAXI is considered the visiting card of BOVER. Since its beginning in 2001, in the version of a silk ribbon finish, this fixture has been the best seller in the international market. The flowing lines and warm light of fixtures characterized this model as a part of an interior "beyond the time and the space", adapting to all spaces and not losing its luxurious form over the time.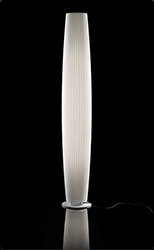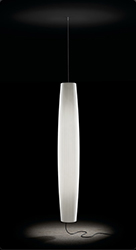 ELIPSE
ELIPSE - is universal product, because it contains three elements of excellent design: great light, suitable price and practicality in use. It is excellent choice for private and commercial projects.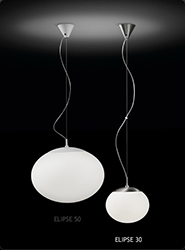 CLUB
The main feature of the fixture is an original designer's interpretation of opportunities from the viewpoint of the design. Lampshades are made of black brushed aluminum duplicated within a thin sheet of white PVC, which makes it much light output, also its design is underlined by a luminous halo.