15.02.2017
February 15-18 will bring a large-scale international design exhibition, INTERIOR DESIGN MEBEL 2017. It is a meeting point of the best Ukrainian designers, architectors, showrooms owners, distributors, lighting designers, press or just related participants. Thousands of home furnishings, the best novelties, design development trends - all this waits for you here!
Sun Trade is a member of INTERIOR MEBEL 2017, where we will represent three lighting design companies: Arkoslight, BEGA, LTX. These brands are highly recommended as manufacturers of high quality architectural and decorative lighting. Here, on our stand, you have an opportunity to get to know with the activity of Sun Trade, to see products' samples and also to to take opinion and to have your questions answered.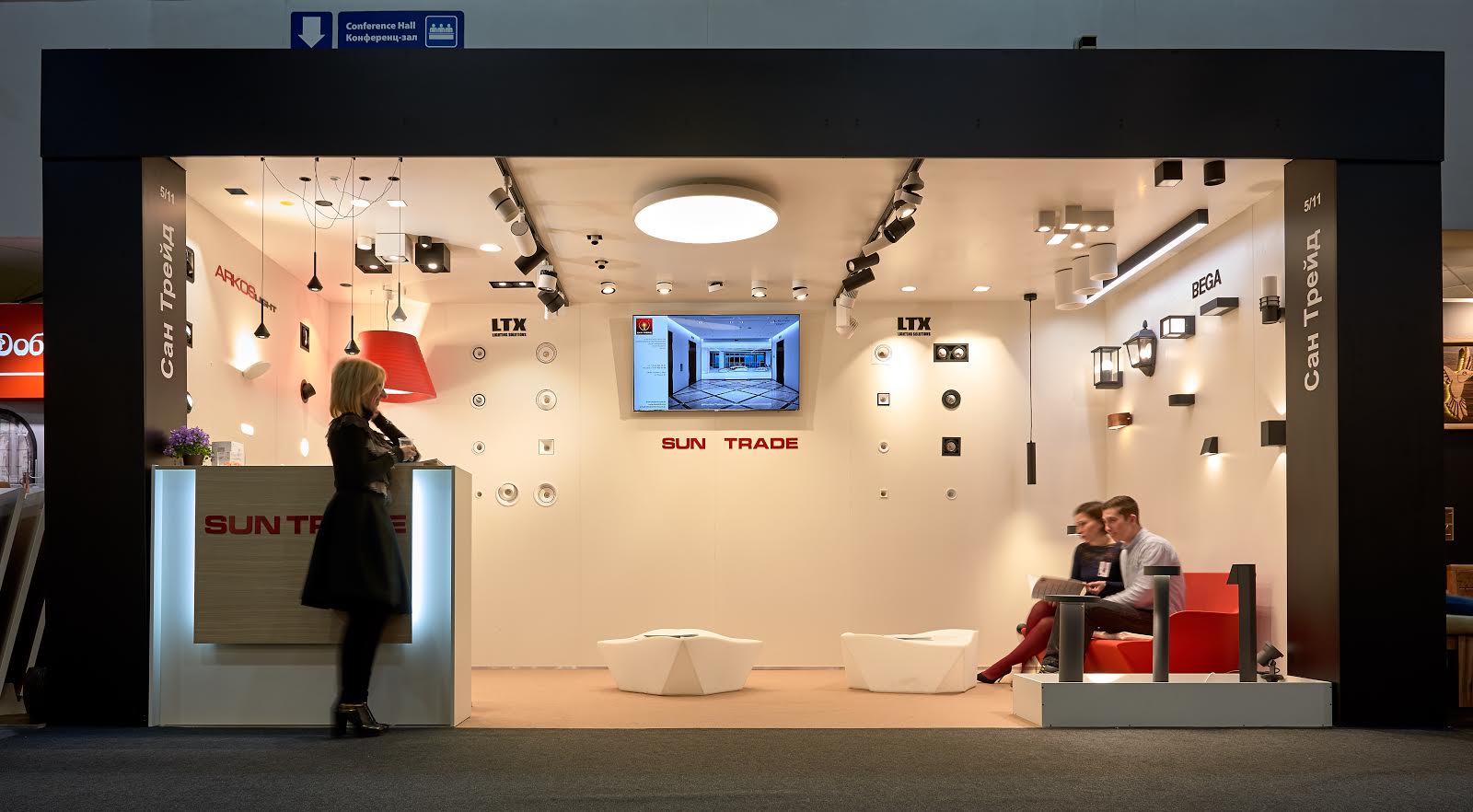 We will show you, what the True Light is! Come and have a look!
Location:
IEC - International Exhibition Centre (Kiev, Brovarskoy Prospect, 5)
Timetable:
15 February: 11.00 - 19.00
16 February: 10.00 - 19.00
17 February: 10.00 - 19.00
18 February: 10.00 - 18.00
REGISTER WITH PROMO K200-7R17I6OY ON THIS SITE