New Catalogue P.U.K 2017
02.03.2017
Italian company P.U.K released a new catalogue. Either new designs or well-known on international market fixtures are presented on its pages. Range of products is categorized in the next way: floodlights, inground, underwater, wall-mounted, wall-recessed, downlights, bollards, urban lights. All fixtures meet all European norms, have high IP-level and are tested to corrosion stability, mechanical and shock resistance.
To create luminaires in 2017 P.U.K started to collaborate with various international design studios, as style is a true value of every Italian creation.
In cooperation with Italian designers from MOMO design the bollard HYDROBOULEVARD was made. It is available in 3 different heights and with 2 variants of light distribution - 180 and 360 degrees.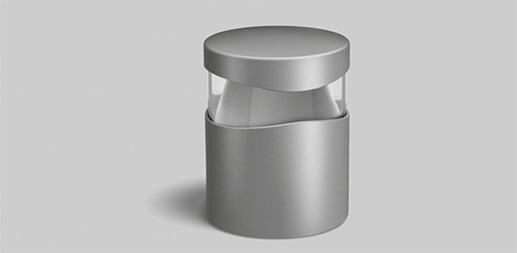 HYDROECLIPSE - a range of decorative fixtures, designed together with PaolaVillaDesign. These are ten luminaires of different forms for outdoor lighting. Their modern neat design is the embodiment of original Italian culture.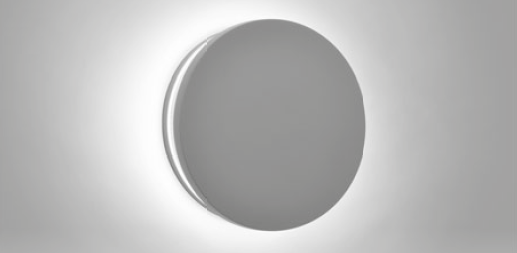 More luminaires in online-catalogue P.U.K 2017 on Sun Trade site.
P.U.K is an Italian lighting design company with more than 40 years of experience. It produces LED architectural and technical luminaires of high quality.